Feedback
Rockcastle Florist
Voted Best Florist In Rochester New York
We love to hear from our customers. Your feedback is the absolute best way for us to understand how to improve. Our goal is to be your florist. We won't rest until we win your trust and respect. The design staff at Rockcastle Florist is truly one of the very best in the state of New York. Our team has years of floral design experience. We create some of the most unique and artistic floral designs you will find. Designing and delivering luxurious and upscale designs sets us apart from the other florists in the Rochester NY area.
There are many ways that you can share feedback with about our firm. If you would like to provide some feedback, in an effort to say thanks or to share ways we might be even better, please click on one of the links below.
Local Flower Shops
Stop in and visit one of our locations listed below!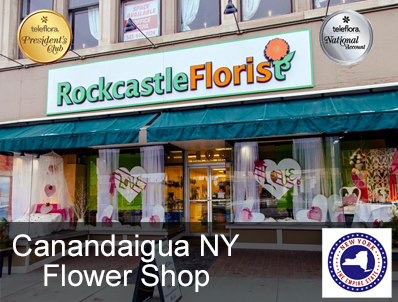 Canandaigua Flower Shop
(585) 394-2542
100 S Main St.
Canandaigua, NY 14424
Get Directions »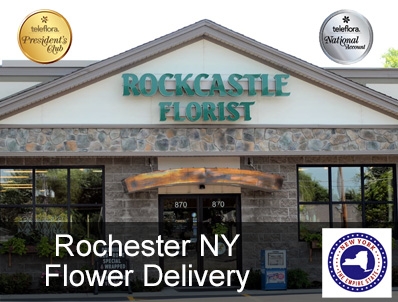 Rochester Flower Shop
(585) 225-3640
870 Long Pond Road
Rochester, NY 14612
Get Directions »